10 Best Places to Visit in Dubai, Your Sightseeing Guide!
Next destination? Dubai, please!
Speaking of Dubai, there's no need to say that is one of the richest and luxurious cities of the United Arab Emirates, where an umbrella is used for protection against sun, and not against the rain, or cold tap water is hotter than hot topwater. If you too are one of those who enjoys traveling to hot destinations, besides Burj Al Arab and Burj Khalifa, here are the best 10 places you have to visit during your trip to Dubai:
Dubai Miracle Garden



It is considered to be the world's largest flower garden that holds the Guinness World Record for the biggest flower settlement. Time to get lost in million types of flowers!
Dubai Safari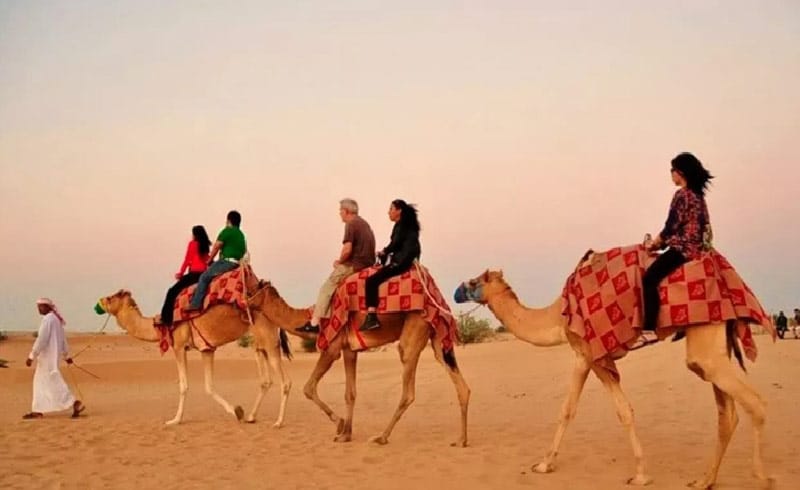 Being surrounded by enormous and endless sand dunes that make you feel trapped in One Thousand and One Nights, it is a must while your visit to Dubai. Don't miss the camel rides or catching a glimpse of the world most amazing sunsets.
Dubai Mall



It is one of the world's largest shopping mall that holds the title of the world's most-visited shopping and leisure destination. Because, why not? Life is too short to wear boring jewellery or buy necessary things.
The Grand Mosque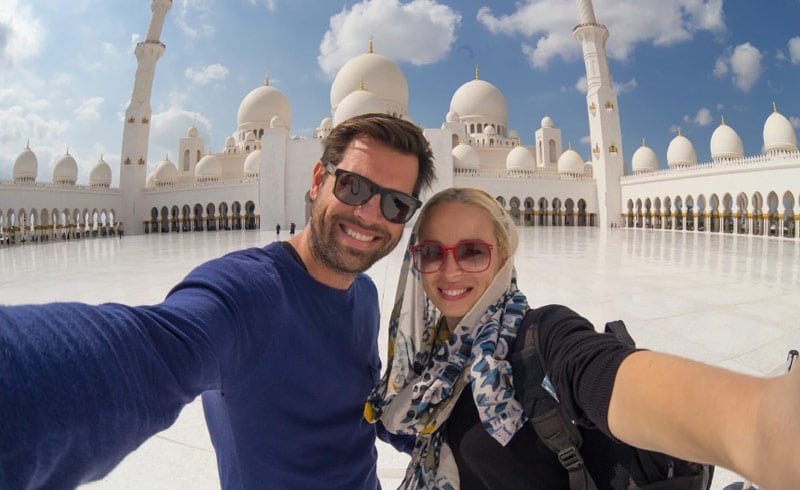 In terms of religion, Islam is the official religion of Dubai. Built in 1900, the Grand Mosque will delight you with its magnificent architecture and Koranic inscriptions.
The Dubai Fountain




 

The Dubai Fountain
It is the world's tallest performing fountain, located on the 30-acre Burk Lake. Its unique design is characterized by powerful water nozzles that shoot water up to remarkable heights. Moreover, the Dubai Fountain's performance repertoire includes a variety of music genres from Whitney Houston to Luciano Pavarotti. Now that's a rhythm!
Hotels Dubai City: Hotels in the center
Hotel
Stars
Discount
Price before and discount
Select dates
Armani Hotel Dubai

★★★★★

-33%
481

324

View Hotel
Address Dubai Mall

★★★★★

-10%
303

271

View Hotel
Address Boulevard

★★★★★

-18%
300

244

View Hotel
Palace Downtown

★★★★★

-20%
275

220

View Hotel
Address Downtown

★★★★★

-12%
493

436

View Hotel
Sofitel Dubai Downtown

★★★★★

-7%
3 334

3 086

View Hotel
Coffee Museum



Are you a coffee lover? Well, in Dubai you can literally visit a Coffee Museum where you can find out more about the importance of coffee in different cultures. You're welcome!
Dubai Dolphinarium



Would you like a complete family experience? Dubai Dolphinarium offers you the opportunity to spend amazing time with 6 famous bottlenose dolphins, fur seals and exotic parrots. You can interact with these cuties through live shows and enjoy the photo session. See you, Flipper!
Women's Museum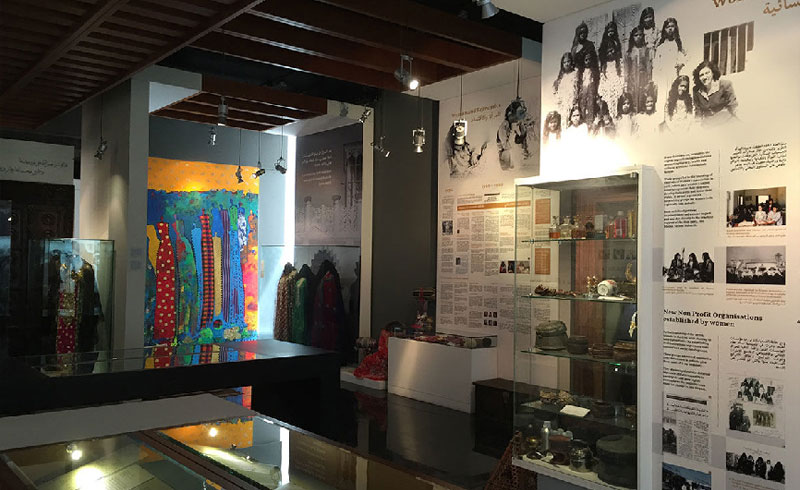 Women's condition has always been a controversial subject in different cultures. In Dubai, there's a place to explore the achievements of the women of the United Arab Emirates that highlights the roles played by women of this area. Bait Al Banat will inspire you with its rich and fascinating history.
The Green Planet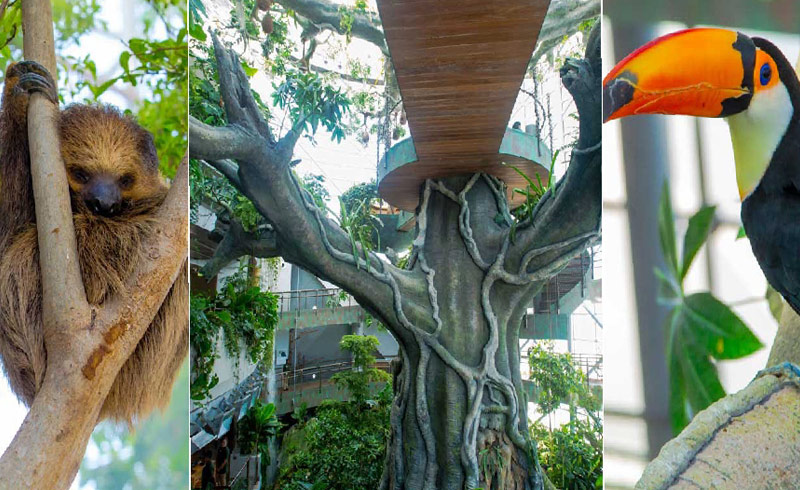 If you want to explore the world of fauna and flora, The Green Planet is the right place to visit in Dubai. With over 3000 plans and animals, this place is known to be the world's oldest living ecosystem. Time for a wild adventure!
Textile Souk
From silk to cotton, to satin to voiles, Textile Souk is the heaven of fabrics and also the right place for designers or amateurs. You can also find attractive and affordable souvenirs. So, ladies, long dress or colourful scarf? Textile Souk will help you with taking the right decision (or make it more confusing).
See you in Dubai 🙂
Hotels Dubai City: Cheap
Hotel
Stars
Discount
Price before and discount
Select dates
Jumeira Rotana – Dubai

★★★★

-21%
88

69

View Hotel
Ibis Styles Dubai Jumeira

★★★

-6%
151

142

View Hotel
Ascot Hotel

★★★★

-34%
137

91

View Hotel
Premier Inn Dubai Investments Park

★★★

-17%
166

137

View Hotel
Fortune Pearl Hotel

★★★

-47%
141

74

View Hotel
Reflections Hotel

★★★★

-15%
74

63

View Hotel
Use this search box to get a special price from booking.com